Attorneys for AT&T Make a $40 Mistake
On March 19, 2015, the United States Court of Appeals for the Federal Circuit determined that attorneys defending AT&T in a patent infringement case made a $40 million mistake.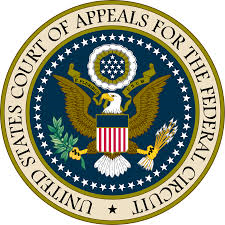 AT&T's problems began when Two-Way Media, LLC filed a lawsuit contending that AT&T infringed upon several patents. A jury found in favor of Two-Way Media, awarding it $27.5 million in damages. The trial court also awarded costs and interest, bringing the total judgment to approximately $40 million. After the verdict, AT&T filed a number of post-trial motions, seeking judgment as a matter of law or a new trial. A little over a month later, the trial court denied AT&T's motions and sent electronic copies of the orders to 18 lawyers and legal assistants. However, the orders were incorrectly labeled in the federal court's electronic docketing system.
AT&T claimed that it did not realize that it's post-trial motions were denied for almost two months, at which point the deadline to appeal had passed. AT&T requested that the trial court reopen the appeal period, but the trial court denied this request. AT&T appealed the trial court's decision and the United States Court of Appeals for the Federal Circuit affirmed in a split decision, finding that AT&T's failure to read the orders and file a timely appeal was not excusable. Thus, AT&T was liable to Two-Way Media for the entire jury verdict.
This case is a stark reminder that attorneys must be familiar with court rules and diligent in maintaining their files in order to effectively advocate for their clients. When considering your appellate options, time is of the essence so it is vital to contact a qualified appellate attorney as soon as possible.